Auctioneer Contest
10/18/23 8:54:19 AM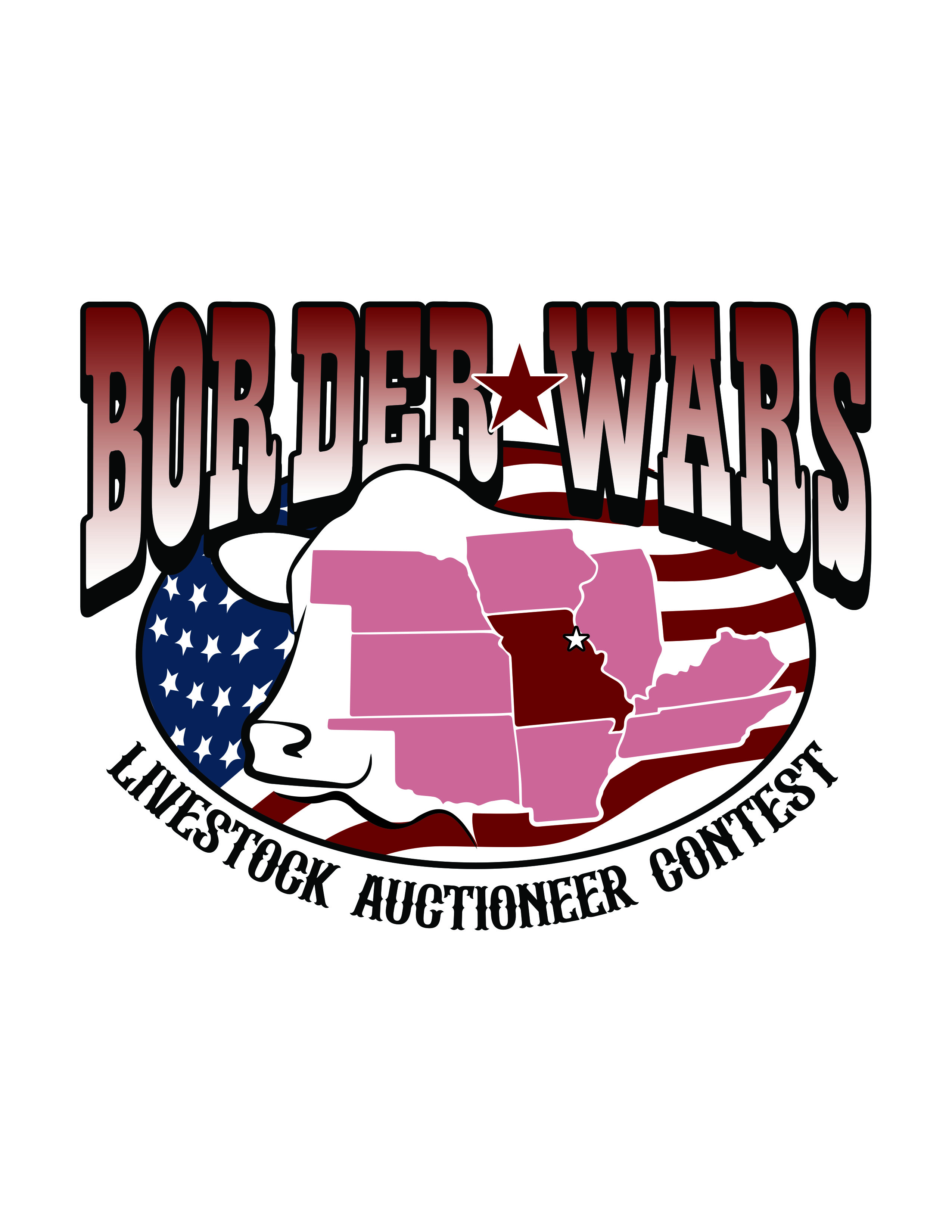 Contestants must auction at a Livestock Market in MIssouri or a state that borders Missouri. These states are Iowa, Illinois, Kentucky, Tennessee, Arkansas, Oklahoma, Kansas, and Nebraska.

$100 Entry Fee
Entry Deadline February 23, 2024
30 Contests will be Accepted


Must be at least 18 years of age.
Top three auctioneers will win a cash prize and a buckle.
Fill out to the

registration form

to enter and mail the form and check for the registration fee to EMCC PO BOX 87 Bowling Green, MO 63334
Any questions call Lori 573-682-7008
Lodging Information:
Bowling Green, MO

Hannibal, MO

Troy, MO

Super 8 by Wyndham




1216 E Champ Clark Dr




Bowling Green, MO 6334




573-324-6000

Comfort Inn & Suites
4000 Market Street
Hannibal, MO 63401
573-406-0300

Super 8 by Wyndham




18 Turnbull Trail




Troy, MO 63379




636-528-6888

Holiday Inn Exress & Suites
120 Shinn Lane
Hannibal, MO 63401
572-248-3000
Troy Inn & Suites
14 Frenchman Bluff Road
Troy, MO 63379
636-528-5125
Sleep Inn & Suites
105 Lakeside Drive
Hannibal, MO 63401
573-629-1132
Luxury Inn & Suites
107 King Drive
Troy, MO 63379
636-528-0080
***Additional Options in Hannibal, MO
Airport Information:
St. Louis Lambert International Airport
10701 Lambert International Blvd
St. Louis, MO 63145